As the Sacramento business community continues to adjust to the challenges of COVID-19, California Capital is supporting business owners through free, high-quality business assistance.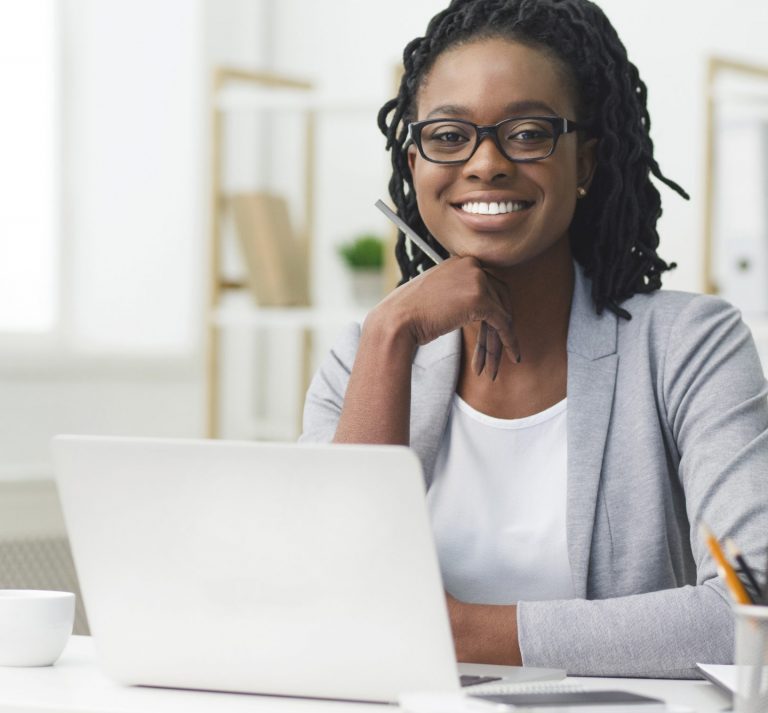 Recover
When Kelly Tu's Disadvantaged Business Enterprise (DBE) Certification renewal was denied twice, she was referred to California Capital. With the assistance of our Small Business Advisors, Kelly succeeded in her last chance to appeal the decision to the Department of Transportation. With her DBE certification renewed, Kelly was able to continue operating her restaurant, Kelly's Place, at the Sacramento County Airport. For Kelly, recovering her business was made possible through the technical assistance and commitment of our expert advisors.
Any small business owner can learn to be resilient. Get in touch today to take advantage of individualized business consulting.
Reconnect
For Allison and Larry Carlson of California Gold Kettle Corn, failure is not an option
—
it never has been. This mantra led them through decades of business partnership and multiple enterprises, and when the Covid-19 pandemic upended their plans to save up and pay cash for a food trailer, it led them to California Capital FDC's Lending Center.
With an adjusted business plan, an affordable loan, and the support of our lending team, the Carlsons were able to purchase the food truck of their dreams and reconnect with their mission to serve freshly made, organic kettle corn across the state.
How can fair financing reconnect you with your business goals? Visit our Lending Center today to find out.
Rebuild
When Priscilla Ouchida was ready to build a new business, she turned to California Capital FDC. With years of government management experience but in need of the technical skills required for operating a for-profit business, Priscilla began attending workshops and training at our Procurement Technical Assistance Center (PTAC) when she founded Nikkei Environmental, LLC. With the help of California Capital's classes, individualized business counseling, and matchmaking opportunities, Priscilla has been able to build a successful environmental remediation company serving federal agencies and prime contractors in the government market.
Are you ready to build your capacity through PTAC workshops and one-on-one counseling?
Explore the 2021 Program Line-up

As part of our outreach to communities in the Sacramento area, the 2021 Program Line-Up will be a series of webinars that will connect small business owners and entrepreneurs to the resources they need to respond to the ongoing challenges of COVID-19. All programming will be focused on access to digital business technologies and strategies for adapting business practices to online operations.