Event Details
 Reassess Your Business Entity Structure
---
Join us to learn all about business structures, taxes, and legal protections for your business!
This presentation demonstrates the importance of understanding the different business structures, which is best for your business, and the tax and legal obligations for your business.
**Upon completed registration, you will receive a confirmation email in which the link to join the Zoom sessions will be located. Please be sure to scroll down to find the link**
Presented by: Lauren Jones and Dorothea Silva
Lauren's Bio:
Lauren is a Business Law/Litigation attorney located in West Sacramento.
She helps clients from the start to finish of their business and everything in between.
She takes a strategic approach to each of her clients by assessing their individual needs to determine the best approach to accomplish their legal goals.
She also focuses on educating her clients so that they are prepared as they encounter new situations.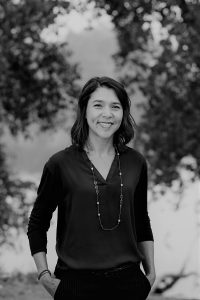 Dorothea's Bio:
Dorothea is a Certified Public Accountant and a Principal with over 20 years of experience in Tax and Accounting.
Dorothea is regularly involved in strategic planning and consulting for her business and individual clients. She works closely with them to meet their business and family goals.
She has served corporate clients across various industries including, construction, real estate, food processing, manufacturing, and professional services.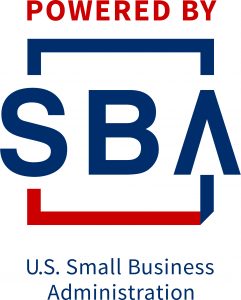 "The Women's Business Center is funded in part by the U.S. Small Business Administration"
Date/Time
January 25, 2022
10:00 am - 11:30 am
---