Event Details
Why You Should Be Using Facebook Pixel
---
During these tough times, small businesses need to stretch every advertising dollar they spend. The Facebook Pixel helps you do that!
Learn what the Facebook Pixel is, how it can help you, and how to install it on your website.
We will also discuss how you could obtain access to capital to kick start your dream venture.
Join us and learn:
Why You NEED a Facebook Pixel
What you need to do to get it
What to do once you have it

Information presented by: Karmisha Reeb

 Ms. Reeb is a veteran and small business owner. She owns Mission 57 Escape Room in Monterey, California, the coolest escape room in town! The business has been open for almost 3 years and was doing well before COVID hit. Fortunately, she has always been interested in social media marketing and has been using that knowledge to keep Mission 57 Escape Room in front of customers until the physical location is allowed to reopen.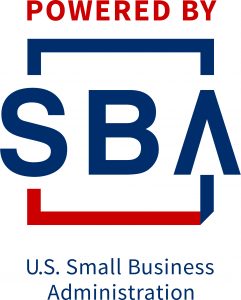 Date/Time
January 29, 2021
1:30 pm - 3:00 pm
---