Event Details
Vision to Action: How to take your idea and create powerful action steps to make it happen
---
Most entrepreneurs or want-to-be entrepreneurs struggle with "How do I take my ideas and desires and make them happen?"
This workshop is for you if:
~You find yourself struggling with knowing what to do or being consistent in applying actions that will increase your business' bottom line?
~You want to start a business but can't seem to get going or you've been working at your business and not getting the results you want.
~You struggle with decision making
~You can relate to working hard and getting know where–the hamster wheel syndrome
~You aren't clear on the vision for your business or how to take the vision and apply them to practical daily action steps.
Knowing your vision is a PROVEN strategy to make decision-making easier and critical in achieving your goals. Defining your vision separates successful, innovative entrepreneurs from the pack.
In this workshop you will learn:
~How to clarify your Business Vision
~Signals that tap into your passion and purpose
~How to take your vision/dream and break it down into powerful action steps
~How neuroscience can support you in achieving your goals
~One critical thing you must give up to reach your goals
Presented by:
River Easter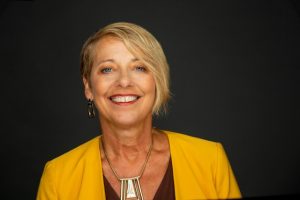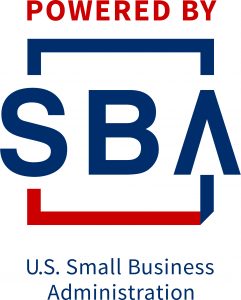 "Funded in part through a Cooperative Agreement with the U.S. Small Business Administration."
Date/Time
July 28, 2021
1:00 pm - 2:00 pm
---