Event Details
Video for Social Media
---
Create an engaged community around your business or organization with videos on social media! Learn how to attract an audience, the best tools to use when sharing live videos, and where to start when creating your video strategy.
About the presenters: Uptown Studios has been a creative source since 1992. We are a Sacramento-based visual communications firm specializing in website design, graphic design, video production and social media management, marketing and training. We do not outsource our work – it is done by our team in Sacramento, California.
Visit our website to find out more about us at www. UptownStudios.net.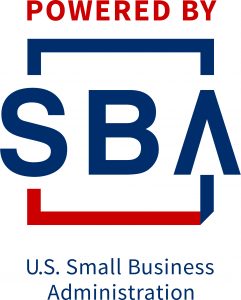 Date/Time
June 3, 2021
10:00 am - 11:00 am
---