Event Details
Small Business Legal Clinic
---
Get Your Legal Questions Answered This Summer!
The Small Business Legal Clinic will be offered free of charge to small business owners on Mondays & Fridays, July 9th through September 27th.
Kristina Reed, JD, is a local lawyer, teacher, and business counselor that will be available for one-on-one consultations with business owners seeking guidance or answers to legal questions. 30-minute meetings will take place via Microsoft Teams video conferencing.
***There are 2 documents that will be emailed via DocuSign that MUST be completed in order to receive a Microsoft Teams Meeting invitation from the office of Kristina Reed. The Teams invite will be how you join your consultation at the scheduled time***
Appointments Available Mondays & Fridays
MONDAYS: 8:30am to 5:00pm
FRIDAYS: 8:30am to 3:00pmYes,
***There are 2 documents that will be emailed via DocuSign that MUST be completed in order to receive a Microsoft Teams Meeting invitation from the office of Kristina Reed. The Teams invite will be how you join your consultation at the scheduled time***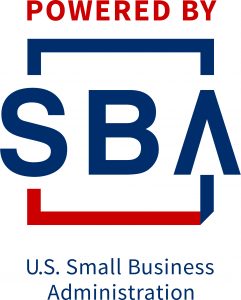 "Funded in part through a Cooperative Agreement with the U.S. Small Business Administration."
Date/Time
August 20, 2021
8:30 am - 3:00 pm
---