Event Details
Quantum Leap Your Business & Life: How to Avoid 3 Common Mistakes Entrepreneurs Make 
---
In this talk, you will learn the common mistakes of entrepreneurs and simple strategies to overcome them and make a quantum leap in your business.
This workshop is for you if:
Your business performance is limping along
You have tried strategies and they haven't gotten the results you are looking for
You are ready to take your business to the next level
You have a passion but are unsure how to make it happen
In this workshop you will learn:
Where dreams go to die
The four phases to quantum leaps
Your #1 super power
The #1 Enemy to Achieving Your goals
The X-Factor to making a quantum leap
Presented by: River Easter
Join River Easter for this workshop and get the support you need to consistently achieve the results and goals you want in your business and life.
River Easter is a change catalyst that teaches future entrepreneurs to grab their dream life by the horns and make it a reality. She is a self-proclaimed black belt in the world of hard knocks and knows first hand the struggles of building a business. She understands how hard it is to build a successful business and still long for something bigger. For the last decade, she has helped dozens of clients grab ahold of their dreams, create an action plan and achieve the life they have always desired.
Presented by:
River Easter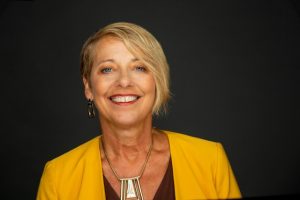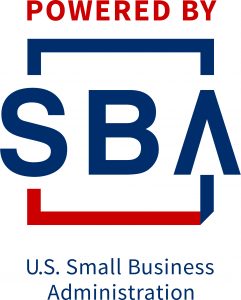 "Funded in part through a Cooperative Agreement with the U.S. Small Business Administration."
Date/Time
October 21, 2021
1:00 pm - 2:30 pm
---