Event Details
Perfectionism, Procrastination, Overwhelm – How to Stay Focused
---
Can't get yourself to do the things you know you need to do?
Have overwhelm and procrastination become a best friend?
If you want to STOP getting in your own way, unleash your genius, and start earning the money you desire quickly–this workshop is for you!
This workshop is for you if:
You find yourself missing deadlines and/or turning in work that doesn't reflect the quality you know you are capable of because you put off the task until the last minute?
You miss deadlines or turn in poor quality work because you put it off until the last minute? Do you struggle following up with your clients?
You aren't taking action because you want to get it "right" or "perfect." Or you might be a person who gets overwhelmed and either gives up or doesn't know where to begin.
In this workshop you will learn:
The primary reason behind these behaviors
Signals that tap into your passion and purpose
How to use neuroscience to have more fun
Tools to move through perfectionism paralysis
A powerful process to overcome overwhelm
Join River Easter for this workshop and get the support you need to consistently achieve the results and goals you want in your business and life.
River Easter is a change catalyst that teaches future entrepreneurs to grab their dream life by the horns and make it a reality. She is a self-proclaimed black belt in the world of hard knocks and knows first hand the struggles of building a business. She understands how hard it is to build a successful business and still long for something bigger. For the last decade, she has helped dozens of clients grab ahold of their dreams, create an action plan and achieve the life they have always desired.
Presented by:
River Easter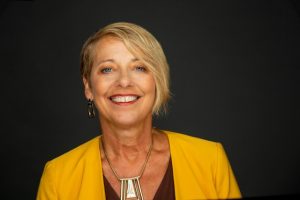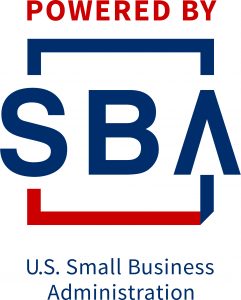 "Funded in part through a Cooperative Agreement with the U.S. Small Business Administration."
Date/Time
September 21, 2021
9:00 am - 10:30 am
---