Event Details
Motivated Entrepreneurs – Pivot Your Profit
---
Join us for an in-person networking event.  Don't forget your business cards!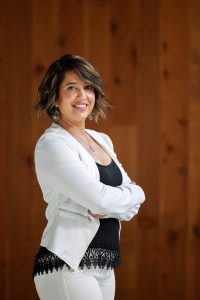 This month's guest speaker is Priya Kumar, a financial strategist. She helps business understand how money moves through their organization and helps them strategically plan for profitability and sustainability. She's also a financial  trauma coach, helping individuals understand how financial trauma impacts money mindset, relationship with money, mental blocks in reaching financial goals, etc. She also partners with non-profits that serve survivors of domestic violence and human trafficking with her financial literacy program.  What's unique about her coaching is that she focuses on demystifying money, recognizing financial trauma, and rebuilding money mindset through tools that  provides clarity and empowers you to change your perception and overcome your challenges. Don't just treat the symptoms, treat the problem at the root.
If you are ill, experiencing COVID-19 symptoms, or were exposed to COVID-19 in the last 10 days, we ask that you refrain from attending this event and get well. Not to worry, we host this event monthly! We will see you at the next one!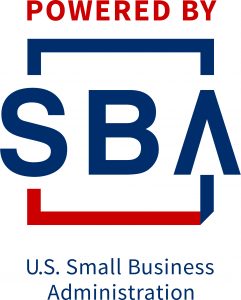 "Funded in part through a Cooperative Agreement with the U.S. Small Business Administration."
Date/Time
June 20, 2023
4:30 pm - 7:00 pm
Location
Pacific Workplaces
428 J Street 4th Floor
Sacramento, CA 95814-4305
Get Directions »
---