Event Details
Motivated Entrepreneurs – Creating Your Pitch Deck
---
This month's Networking Meet-Up is all about perfecting your pitch! Join us to learn how to craft a stellar pitch for pitch competitions:
What information to include in your slide deck
Tips for telling your business story
How to be confident and professional in your presentation
Instructor Natasha Palumbo will share her expertise and wisdom and prepare you to condense your business plan into an engaging presentation. We will also share more information on our Motivated Entrepreneur Business Showcase–don't miss out!
About Natasha Palumbo
Natasha Palumbo is an empowered entrepreneur with 25 years of experience as a business professional and creative leader, with a unique ability to engage and hold the attention of those she trains and teaches. Professor Palumbo has authored several books designed to guide entrepreneurs on every step of their business journey, and has spent 17 years serving the homeless community with empowerment programming.
If you are ill, experiencing COVID-19 symptoms, or were exposed to COVID-19 in the last 10 days, we ask that you refrain from attending this event and get well. Not to worry, we host this event monthly! We will see you at the next one!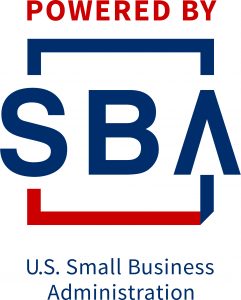 "The Women's Business Center is funded in part by the U.S. Small Business Administration"
Date/Time
August 15, 2023
5:00 pm - 6:00 pm
Location
TAP Wine Lounge
1011 Del Paso Blvd
Sacramento , CA 95815
Get Directions »
---