Event Details
Networking Mindset, Mints & Manners
---
What you will learn
– How to initiate conversations with people you've never met before
– How to connect in a memorable way
– How to avoid being sales-y in your interactions
Why this is Important
– Networking is not just for extroverts!
– Networking is essential but not natural for everyone
– Networking skills are beneficial in personal and professional settings
**Upon completed registration, you will receive a confirmation email in which the link to join the Zoom session(s) will be located. Please be sure to scroll down to find the link**
Presented by Jane Taff. Jane is a masterful trainer who can engage, energize, and encourage your team to higher performance!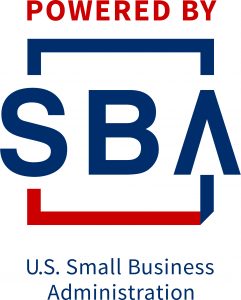 "The Women's Business Center is funded in part by the U.S. Small Business Administration"
Date/Time
March 22, 2022
12:30 pm - 2:00 pm
---