Event Details
Managing Cashflow Virtual Workshop
---
Managing Cash Flow is an interactive learning experience that encourages the participants to focus on cash flow management as an essential competency of business ownership. No matter where learners are in the development of their businesses, this workshop encourages them to ask and answer great questions about their business and to have interactions with local consultants with industry experience.
Takeaways:
*Describe the purpose of cash flow management in any small business.
*Understand basic cashflow analysis and meaning.
*Describe how a cash flow statement can help assess and improve the financial health of a business.
*Identify some ways to manage cash flow in terms of managing costs and potential income.
East West Bank Bio:
East West Bancorp is a publicly owned company with total assets over $60 billion and is traded on the Nasdaq Global Select Market under the symbol "EWBC". The Company's wholly-owned subsidiary, East West Bank, is the largest independent bank headquartered in Southern California.
East West is a premier bank focused exclusively on the United States and China markets and operates over 120 locations worldwide, including in the United States markets of California, Georgia, Massachusetts, Nevada, New York, Texas and Washington. In China, East West's presence includes full-service branches in Hong Kong, Shanghai, Shantou and Shenzhen, and representative offices in Beijing, Chongqing, Guangzhou, and Xiamen.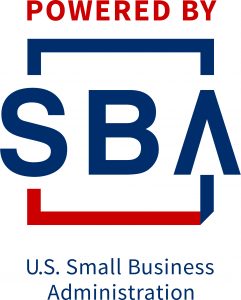 "The Women's Business Center is funded in part by the U.S. Small Business Administration"
Date/Time
October 27, 2022
1:00 pm - 2:30 pm
---