Event Details
Let's Talk Credit
---
Let's Talk Credit:
One of the most important items in your financial life is your credit report. Your credit report contains information about where you live and work, how you pay your bills, whether you have been sued, had a lien filed against you, or have filed for bankruptcy.
Credit reports are very important, because they determine whether you can obtain a mortgage, credit card, personal or a business loan. Sometimes it can affect your ability to get insurance or even a job.
After this class you will be knowledgeable on how the credit bureaus determine your credit score and maintain a high credit score.
1. Knowing and understanding your Utilization rate.
2. What determines your credit score?
3. What are Tradelines?
**Upon completing registration, you will receive a confirmation email in which the link to join the Zoom sessions will be located. Please be sure to scroll down to find the link** 
Instructor Bio:
My name is Geoffrey Lewis. I am the President of American Credit Solutions and a former Mortgage Officer with 25 years' experience working in San Jose, Sacramento, and surrounding areas in northern California.
As a Mortgage Officer, I had to turn down clients who were trying to purchase or refinance their home, even clients who fell short by 10 points or less of the required credit score. I tried to assist clients as much as possible.  They began requesting my expertise regarding their credit. That is how I got started in the Credit Repair Business, and the rest is history.
Register Here!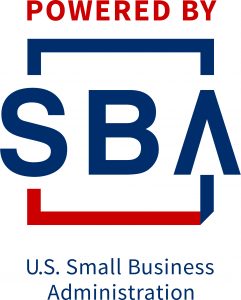 "The Women's Business Center is funded in part by the U.S. Small Business Administration"
Date/Time
September 27, 2023
10:00 am - 12:00 pm
---