Event Details
Leading in Business Wealth
---
In this webinar you will be taught:
How to save money in the right places
How to achieve higher rates of return on your money
Help you properly protect your family and assets
Help transfer wealth to your next generation and leave a significant legacy for your family
Why this is important:
Middle America, along with small businesses, have been far under-served in the marketplace! This is important in our efforts to bring Financial Literacy to the community, and teach people how to strategically, and predictably build generational wealth.
Instructor Bio:
Bufort Anton Leftwich, III is a committed Investment Advisor Representative, partnering with Transamerica, Inc., a broker/dealer that has over a one hundred year history, and is well known for
serving the community. In addition, he is a Marketing Director in his Branch Office, responsible for mentoring and leading other Representatives of the organization to become influential participants in the marketplace.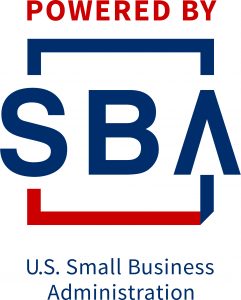 "The Women's Business Center is funded in part by the U.S. Small Business Administration"
Date/Time
January 26, 2023
10:00 am - 11:00 am
---