Event Details
Leadership from the Inside Out
---
Being a quality leader starts from inside of each of us.
We must continually work on ourselves and our self-development to become stellar leaders in our workplaces and communities.
Leading ourselves comes down to three components:
How we talk to ourselves
How we treat ourselves
How we view ourselves
Join us for this interactive webinar where you will learn tools and techniques for being a quality leader in your own life first and then to those around you.
**Upon completed registration, you will receive a confirmation email in which the link to join the Zoom sessions will be located. Please be sure to scroll down to find the link** 
*You will have the opportunity to have your camera on for this webinar. Please consider being on camera to get the most out of this workshop*
Instructor: Janice Burt is a court-certified Spanish interpreter, voiceover artist, yoga instructor, actor, author, and inspirational speaker.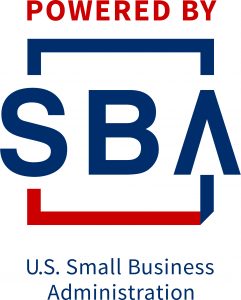 "The Women's Business Center is funded in part by the U.S. Small Business Administration"
Date/Time
May 26, 2022
3:00 pm - 4:00 pm
---