Event Details
Maximizing Tax Benefits for Small Business Owners
---
Mr. Roth will share over three decades of experience as a tax and business advisor to show small business owners how to maximize their tax benefits.
The class will discuss:
Pre-tax v. after-tax dollars
Requirements for tax deductions
New Qualified Business Income Deduction
Maximizing tax benefits for the same dollars spent.
Maximizing vehicle deductions under the new TCJA
Vehicle deductions for LLCs and corporations
The administrative home office for increased vehicle deductions.
Alter ego and the loss of tax benefits for LLCs and corps.
Maximizing tax benefits with an accountable reimbursement
Tax savings and fringe benefits using S corporations
Health insurance—maximizing your deduction.
Hiring your spouse and dependent children.
Business retirement plans, solo 401ks and SEPs
Recordkeeping to protect tax benefits.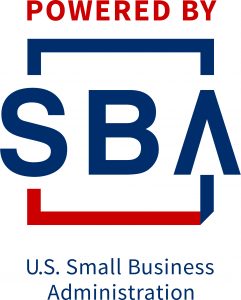 "Funded in part through a Cooperative Agreement with the U.S. Small Business Administration."
Date/Time
January 27, 2021
10:00 am - 12:00 pm
---