Event Details
Entrepreneurship Empowered High-Level Overview 
---
This FREE virtual workshop will introduce you to the essential pieces of entrepreneurship. Professor Palumbo will cover the following topics:
Entrepreneurial Empowered Mindset
Communication and Technology
Mastering Marketing and Branding
Business Planning and Business Model Canvas
Accounting and Funding Your Business
Human Resources – The Power of Human Capital
Facilitated by Natasha Palumbo
Natasha Palumbo is an empowered entrepreneur with 25 years of experience as a business professional and creative leader, with a unique ability to engage and hold the attention of those she trains and teaches. Professor Palumbo has authored several books designed to guide entrepreneurs on every step of their business journey, and has spent 17 years serving the homeless community with empowerment programming.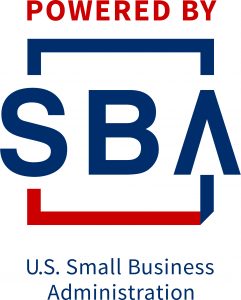 Date/Time
January 15, 2021
10:00 am - 12:00 pm
---