Event Details
Small Business Success Series: Small Business Roundtable
---
In an economic time when the business landscape seems so unpredictable, we are here to promote, highlight, and celebrate business successes small and large. During this jam-packed week we will share industry trends and information, hear from business owners who are currently navigating successfully toward productivity, award some well-deserved business owners and organizations, and so much more.
In today's workshop we will:
Hear business owners discuss how they have navigated to thrive during business landscape changes
Ask questions for real-world practices that you may be able to implement today!
Facilitated by WBC Consultant, Danielle Marshall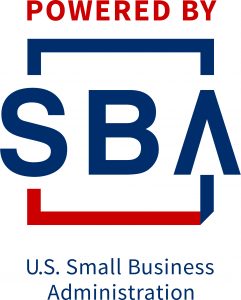 Date/Time
October 27, 2020
12:00 pm - 1:30 pm
---