Event Details
HR 101 Part I – Why HR for "MY" Business?
---
Are you a small but thriving company?
Do you currently have 1 employee but plan on growing?
Maybe you have 5-49 employees, and you want to add HR into your business strategy, operations, and to your hiring practices but don't know where to start.
Most importantly you're wondering, what state and federal guidelines do I need to comply with?
Come join us for HR 101 for small to medium size companies (1-49 employees) and find out what areas of HR are important for your business?
**Upon completed registration, you will receive a confirmation email in which the link to join the Zoom session(s) will be located. Please be sure to scroll down to find the link**
Presented by Rosey Gamez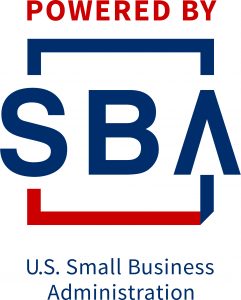 "The Women's Business Center is funded in part by the U.S. Small Business Administration"
Date/Time
June 29, 2022
10:00 am - 11:30 am
---