Event Details
 HR 101 for Supervisors
---
Being a supervisor can sometimes feel overwhelming.
There are so many employment laws that it's difficult to know what you need to do, and what you can't do. In addition, you are responsible for working with your staff to help them to be as productive as they can, and it's not always clear how to do that. You also need to know how to manage poor performance.
This class will cover the basics, and you will walk away with an understanding of the most critical legal obligations, some tips on how to manage your staff for peak performance, and how to handle some difficult situations you might encounter as a supervisor.
Presented by: Kristin Bruce, HR Consultant, HRtoGO
Kristin has 10 years of experience in the Human Resource field serving a wide range of companies and organizations. Some key areas of Kristin expertise include employee relations, process and program development, compliance, training, performance management, mergers and acquisitions, and policy administration, to name a few of the many services she provides to our clients. Kristin is an expert at leave administration, job descriptions and classification projects.
Kristin is committed to finding unique solutions to client challenges and is passionate about helping to create successful employee-employer relationships.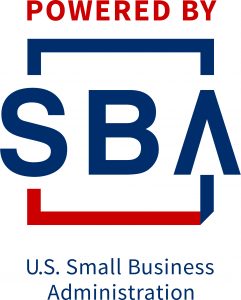 Date/Time
August 24, 2021
9:30 am - 11:30 am
---