Event Details
How to Confidently Present Virtually to Market Your Business
---
Get the best results form you video by following a proven video presentation structure.
Creating and engaging video setup.
You will pick up proven techniques you can use to connect with your virtual audience
Why is this program important to your business success and sustainability?
Your customers have become accustomed to receiving information through video.
You are taking a huge risk if you do not use video to market your business
Recent studies have found that 68 % of individuals prefer video over text
It is critical for your business that you market to your customers and prospects using the medium they prefer. That medium is video!
Presented by: Gary McKinseyGary's goal is to work with entrepreneurs and business owners who want to build their ideal business and make more money.
For over forty years Gary McKinsey has guided thousands of entrepreneurs and business owners to create and implement successful marketing strategies.
He focuses on how to effectively communicate with your customers and prospects. So that you can accelerate the growth of your business, increase your income, and avoid expensive time-consuming marketing mistakes.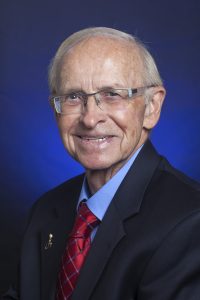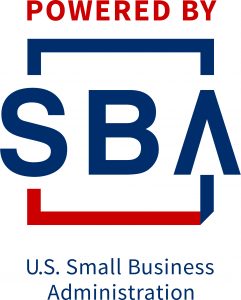 "The Women's Business Center is funded in part by the U.S. Small Business Administration"
Date/Time
June 22, 2021
9:30 am - 11:00 am
---