Event Details
Financial Basics: Understanding Your Profit & Loss Statement 
---
Your Profit & Loss statement is an X-Ray of your business. It tells you exactly what's happening in your business through a financial lens. But most entrepreneurs don't know how to read their financial statements nor how to utilize it. Understanding your P&L Statement is vital for business success. Numbers don't lie.
This Webinar will focus on some key areas of your P&L Statement that you should know and understand. Not only will it only help you set financial goals for your business, but it will allow you to strategically reduce expenses, plan marketing, and identify areas of opportunity.
What's covered:
What is a P&L Statement
How to read a P&L Statement
How to create a P&L Statement
How to use your P&L Statement
*Bring your June bank statements and current Profit & Loss Statement*
Part 1 of a series taught by Priya Kumar, Financial Strategist and money mindset coach.
**Upon completing registration, you will receive a confirmation email in which the link to join the Zoom sessions will be located. Please be sure to scroll down to find the link**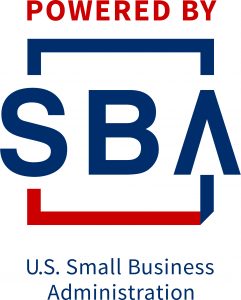 "The Women's Business Center is funded in part by the U.S. Small Business Administration"
Date/Time
August 9, 2023
9:30 am - 11:30 am
---