Event Details
Effective Feedback Webinar
---
In this webinar, business leaders will learn about the importance of giving and receiving feedback effectively. One of the primary responsibilities of people leaders is to guide, build their team, and deliver results for the organization. But why do so many people leaders struggle with responding to issues timely, or addressing matters effectively? In this webinar, you will learn about the psychology that gets in the way of managerial courage, and how to identify and overcome barriers to giving feedback. You will also learn effective approaches which will help generate confidence and trust amongst your team.
Webinar takeaways:
Understanding of the psychology & customs of giving feedback
Learn effective approaches of giving feedback
Review real-life scenarios
Develop a feedback culture
**Upon completed registration, you will receive a confirmation email in which the link to join the Zoom session(s) will be located. Please be sure to scroll down to find the link**
Instructor: Joanna Lovieno – Founder & CEO of ViaVision Group
ViaVision Group is an employee relations company dedicated to helping organizations alleviate workplace tension, conflict, and complaints. Our services include total hands-on case resolution (ER outsource), Capturing of Concerns & Reporting (Hotline), and coaching managers in real-time (Manager Tools).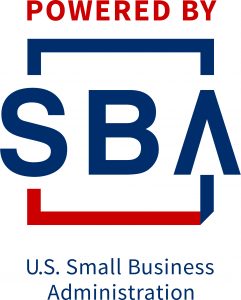 "Funded in part through a Cooperative Agreement with the U.S. Small Business Administration."
Date/Time
January 13, 2023
10:00 am - 11:30 am
---