Event Details
Business Planning with DreamBuilder 101: Start or Expand Your Business
---
DreamBuilder offers free online courses that teach you the skills and knowledge to start or grow your own business. Courses are interactive, convenient for your schedule and available in both Spanish and English.
What you will learn:
• What is DreamBuilder
• How to sign into the platform
• Components of DreamBuilder
• Frequent Asked Questions (FAQ)
**Upon completed registration, you will receive a confirmation email in which the link to join the Zoom sessions will be located. Please be sure to scroll down to find the link**
Presented by Dinora Gonzalez
Dinora Gonzalez graduated in 2001 from Harvard Extension University with a Certificate in Marketing Management. After graduation, she moved to Arizona to work as a Senior Designer for The Arizona Republic, part of the USA Today newspaper network and a Gannett company.
In December 2020, she graduated from Thunderbird with a Masters in Global Management at Thunderbird. Since September 2016 she is a part of Thunderbird, currently as a Project Manager for DreamBuilder US and Project DreamCatcher.
Dinora has extensive background and expertise in Marketing Management, Managing client relationships, partnering with WBCs, non-profits, government and private organizations to promote entrepreneurship programs for women around the world. She is passionate about women empowerment, education, and getting things done.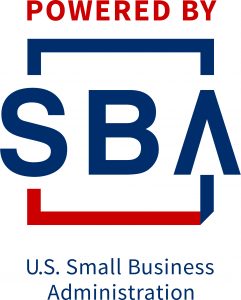 "The Women's Business Center is funded in part by the U.S. Small Business Administration"
Date/Time
March 29, 2022
10:00 am - 11:30 am
---