Event Details
Debt Management
---
In this workshop, participants will examine common reasons why people find themselves in debt and the most common types of debt. They will learn the value of using debt management strategies such as loan consolidation, budgeting and debt management plans. Finally, participants will compare various debt management solutions and create a personal plan to manage their debt.
BBVA's Center for Financial Education is an initiative to create opportunities for over 15,000 people in 2020 by helping them increase their financial knowledge. Through financial education workshops focused on personal finance, home ownership and small business, BBVA Financial Capability Coaches promote the importance of financial health and share expertise with communities.
Webinar login link will be sent at a later date.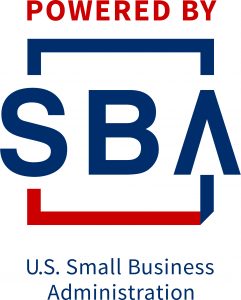 Date/Time
September 1, 2020
2:00 pm - 3:30 pm
---