Event Details
CAPITAL REGION SMALL BUSINESS WEEK
---
Networking in Sacramento. Capital Region Small Business Week brings together entrepreneurs, seasoned business owners, and business experts from public and private entities from across the Greater Sacramento area to celebrate our region's entrepreneurial spirit.
With events spanning multiple days and multiple locations throughout the Sacramento area, you can build your professional network, get expert advice on the trickiest business topics, and share your success with your fellow small business leaders.
When: Daily events found here May 2-7, 2022
Where: Virtual events will take place on Zoom. In-person events will take place across the Sacramento area!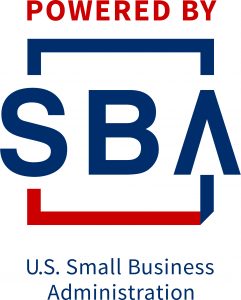 "The Women's Business Center is funded in part by the U.S. Small Business Administration"
Date/Time
May 2, 2022 - May 7, 2022
All Day
---