Event Details
CalSavers Retirement Savings Program For Independent Contractors
---
What is CalSavers? CalSavers is California's new retirement savings program for the millions of Californians without a way to save for retirement at their job.
Half of middle-income Californians are on track to face significant economic hardship in retirement.
CalSavers was created by legislation requiring California employers that do not sponsor a retirement plan to join CalSavers – an automatic enrollment individual retirement account (IRA) with payroll contributions.
Come learn about CalSavers, how enrollment works, your retirement saving options, and how to manage your account.
Designed to address retirement insecurity in California, where half are on track for financial hardship, CalSavers ensures everybody has an easy way to save for their future. There are two ways to join: through a participating employer or directly.
With CalSavers, enrollment is easy, investing is simple, and accounts are portable. Learn more: Saver.CalSavers.com
**Upon completed registration, you will receive a confirmation email in which the link to join the Zoom session(s) will be located. Please be sure to scroll down to find the link**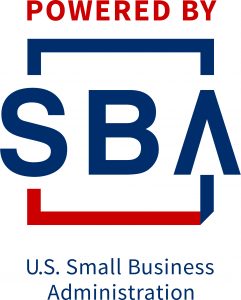 "The Women's Business Center is funded in part by the U.S. Small Business Administration"
Date/Time
June 15, 2022
12:00 pm - 1:00 pm
---