Event Details
6 Powerful Ways to Improve Your Energy and Avoid Feeling Burned Out
---
Feel more balanced so your business can flourish through the holidays
This webinar is for entrepreneurs that want to avoid business burnout, move through the holidays with less stress and feel energized for the new year.
You will walk away with immediately applicable, practical tools and practices that will help you maintain work-life balance through the holidays and beyond.
You will:
Learn how to establish boundaries around your time and energy

Learn simple techniques that will instantly shift your mindset

Discover how to use an energy matrix to eliminate burnout

Eliminate tasks that are draining your energy

Increase your energy with practical tools

Create action steps that will set you up for success as you plan for the holidays
Instructor: Elissa Kennedy, CLC, ACC, CPQC a Certified Holistic Wellness, Mindset and Mental Fitness Coach.
Elissa supports successful women to feel more self-confident and enjoy a rich and meaningful personal life filled with deep satisfaction, love and impact. She teaches her clients to improve their lives by developing a positive mindset that generates a powerful ripple effect in their life and business.
Elissa works with women as they navigate challenging transitions in their business, personal relationships, and as they approach big milestones. She helps them reconnect with their true self, discover their bigger purpose, and create a vision for a life with a positive impact.
Learn more about Elissa here: www.elissakennedy.com
**Upon completed registration, you will receive a confirmation email in which the link to join the Zoom session(s) will be located. Please be sure to scroll down to find the link**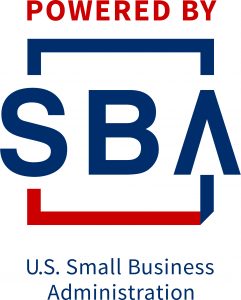 "The Women's Business Center is funded in part by the U.S. Small Business Administration"
Date/Time
October 26, 2022
6:00 pm - 7:00 pm
---