Event Details
 3 keys to Navigating Challenges: Building Resilience to Thrive
---
River Easter teaches you mindset tools and strategies to skillfully navigate challenges, build resiliency, and overcome times of uncertainty
This webinar is for you if:
You are feeling stress from this time of uncertainty and unknowns.
You are feeling alone and unsupported in how to move beyond these feelings.
You are feeling anxiety, fear, sadness, and powerlessness.
Your plans got thrown out and you have no idea how to move forward towards creating something new and wonderful in your life.
You are ready for a map to navigate and master uncertainty and chaos, build resilience and experience more ease, calm, and inner strength in your life.
You will learn:
How to increase your Resilience in the face of adversity
Tools and strategies to find your inner strength and overcome obstacles
Skills to increase your quality of relationships, performance, and happiness
Join River Easter for this workshop and get the support you need to consistently achieve the results and goals you want in your business and life.
River Easter is a change catalyst that teaches future entrepreneurs to grab their dream life by the horns and make it a reality. She is a self-proclaimed black belt in the world of hard knocks and knows first hand the struggles of building a business. She understands how hard it is to build a successful business and still long for something bigger. For the last decade, she has helped dozens of clients grab ahold of their dreams, create an action plan and achieve the life they have always desired.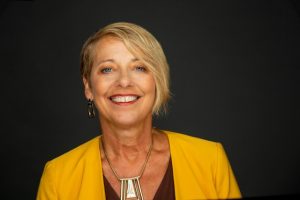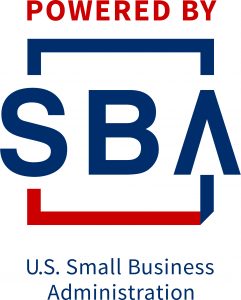 "The Women's Business Center is funded in part by the U.S. Small Business Administration"
Date/Time
November 18, 2021
9:00 am - 10:30 am
---