Event Details
101: Success Starts Here 
---
Description:
If you've been thinking about starting a business, this workshop will help you figure out where to start. You'll begin to work through your ideas to see what may be possible and which steps to take first.
Many people starting a business make the mistake of concentrating too much time and money on the wrong thing. In the end, they may waste precious resources while the most important elements remain unaddressed.
This workshop will help you evaluate all of the elements involved in starting your business, help you identify which steps to take first, and which to take next.
Consider taking this class before you make any long-term commitments like leases or loans.
Who should attend?
Anyone thinking of starting a business, who may have questions about how to do parts of it.
What will I learn? 
What to do first. If you don't get your foundation set up right, well, you know the likely result. Doing this correctly, however, will enable your business to survive the twists and turns of an unforgiving marketplace. And even to thrive.
Presenter: Jackie McClain
https://capitalcorridor.score.org/mentors/jackie-mcclain
Cost: Free
Co-Sponsor: SCORE
https://capitalcorridor.score.org/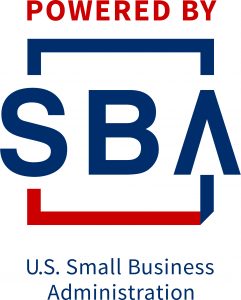 Date/Time
December 13, 2022
10:00 am - 11:00 am
---