On the third Tuesday of each month, we gather Sacramento's brightest business minds for a Motivated Entrepreneur Meet-Up (ME Meet-Up). Part networking, part workshop, each ME Meet-Up is designed to provide you with resources, information, and connections to elevate your business.  With unique topics and guest speakers each month, you'll leave inspired by expertise and community.  
May 16, 2023 | How to Build a Powerful Brand with Guest Speaker Terry Griffin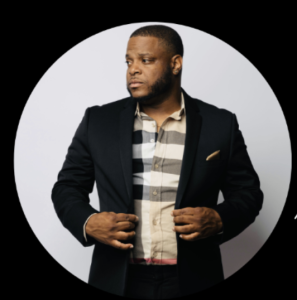 Marketing Expert Terry Griffin helps business owners drive their businesses forward by unlocking the power of personal branding. Terry works with business owners to innovate their marketing efforts, brainstorm creative social media content, and build powerful personal and professional brands. 
WHEN: May 16, 4:30pm-7pm
WHERE: The Urban Hive, 1007 7th Street, Sacramento, CA 95814
We're planning some fun summer events! Check back here for an updated calendar.