Small Businesses. Big Impact.
This holiday season, supporting small businesses across the Greater Sacramento region is easier than ever with the California Capital Holiday Shopping Guide. 
Threadeco: Eco-friendly Clothing & Accessories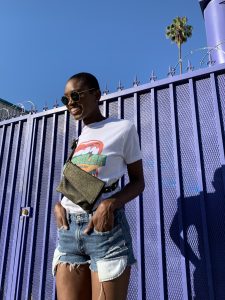 Threadeco's mission is to provide clients with beautiful, eco-friendly clothing throughout the year through their storefront in Old Sacramento and their clothing subscription boxes. They believe in the triple bottom line of people, planet and profit. Shopping with Threadeco is an economically and environmentally friendly way to shop!
Wit & Whimsy Toys: Where Education & Fun Meet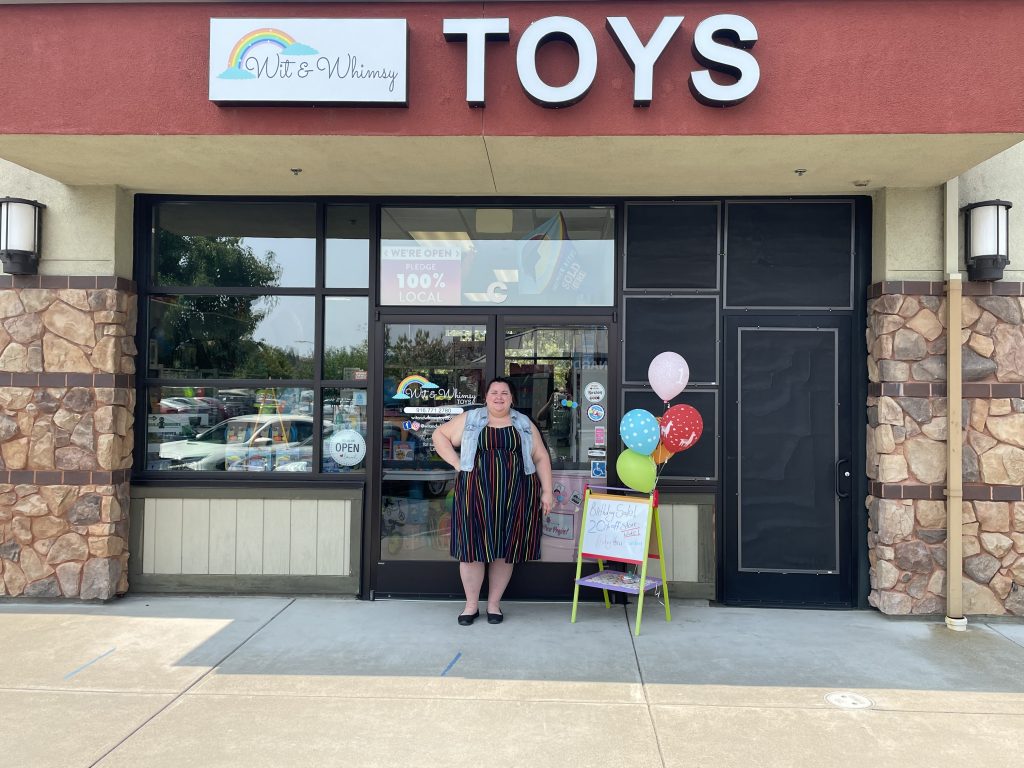 Megan Wyatt made a childhood dream come true when she opened Wit & Whimsy Toys in Granite Bay in November of 2019. Now, she serves her community with a wide variety of educational and just plain fun toys suitable for all ages. 
Where to buy: 8789-C Auburn-Folsom Rd.
Granite Bay, CA 95746 & ONLINE
Website: WitAndWhimsyToys.Com
Buying Tip: Check out their Hanukkah and Christmas selections for season-specific treats!
3rd Eye Watching: Self Defense Tools & Firearm Safety Training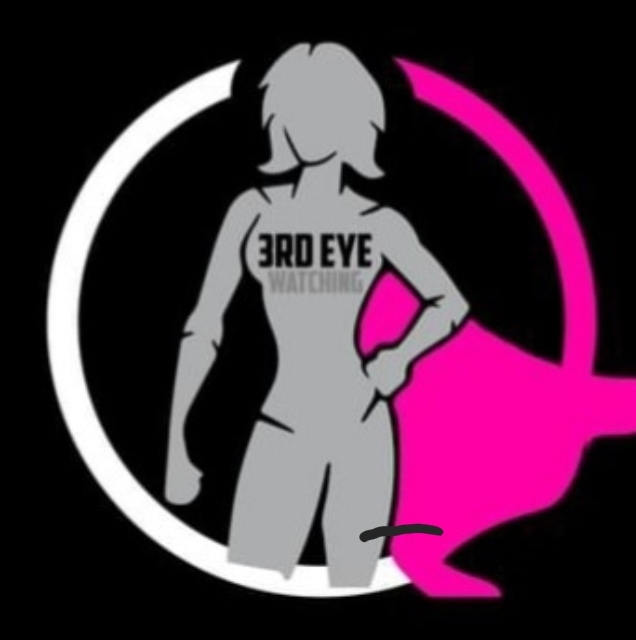 Owner Nikita Price educates, trains and empowers students to have the confidence, knowledge, and tools needed to defend themselves & their loved ones. NOT EVERYONE wants or can carry a firearm; you have options, let 3rd Eye Watching educate you!
Crystal Vibes LLC: Meditation & Spirituality Items and more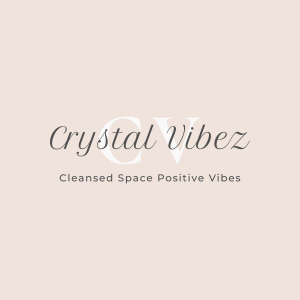 Crystal Vibes provides a wide variety of crystals, sage, macramé, tapestry, bath bombs/salts, candles, chakra jewelry gifts and more. In 2021, Crystal Vibez was born to provide quality products that would not only serve, but exceed, the needs of their loyal shoppers. Since day one, a genuine love and passion for quality retail and top-notch customer service has defined the business. Beautiful Products, Unbeatable Prices.
Arcane Moon Jewelry: Handmade Artisan Jewelry & more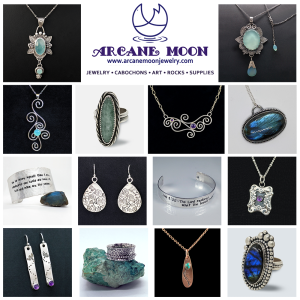 Owner Alyssa Meiszinger creates handmade artisan jewelry. She attempts to pay homage to our natural world and to bring the beauty and a sense of the sacred that exists all around us, using natural elements such as stone and metal. Metals and natural elements are all ethically, legally, and responsibly sourced.
Evolution of a Black Butterfly LLC: Empowerment & Grief Support Resources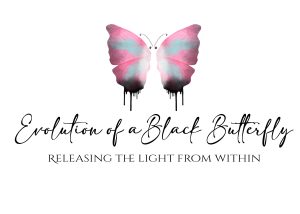 Faren Johnson started Evolution of a Black Butterfly LLC as a space for individuals experiencing grief to feel seen. Their services include but are not limited to General Life, Grief, Business, and educational coaching and consultations. EBB also offers agency consultations, social service advocacy, resources, housing, speaking engagements, services, educational training, and more. Faren has over 25 years of experience in social service and is on a mission to empower and teach people how to turn the pain of grief into passion.
R Cubed Lifestyle: Vintage Decor, Clothing & More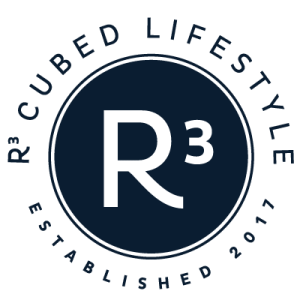 R Cubed Lifestyle has created a retail space that provides inspiration for your home, goodness for the environment and clothing fashion to create style.
Atrium 916: Sacramento-Made Art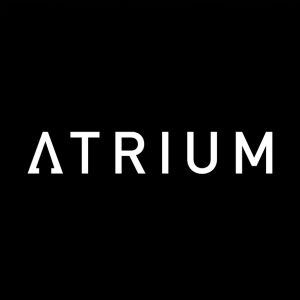 Atrium 916 is a nonprofit whose mission is to support local small businesses by providing economic development programs and mentorship in a way that is sustainable and omni-considerate for all humans and the planet. All of our creative makers are Sacramento based and incorporate eco-friendly and sustainable practices in their work or contribute to local charities. Their in person and online shops carry everything from jewelry to beauty and wellness products to fine art, home goods and decor–all from Sacramento creatives! 
Wildflower Daydreams: Free-spirited Clothing & Accessories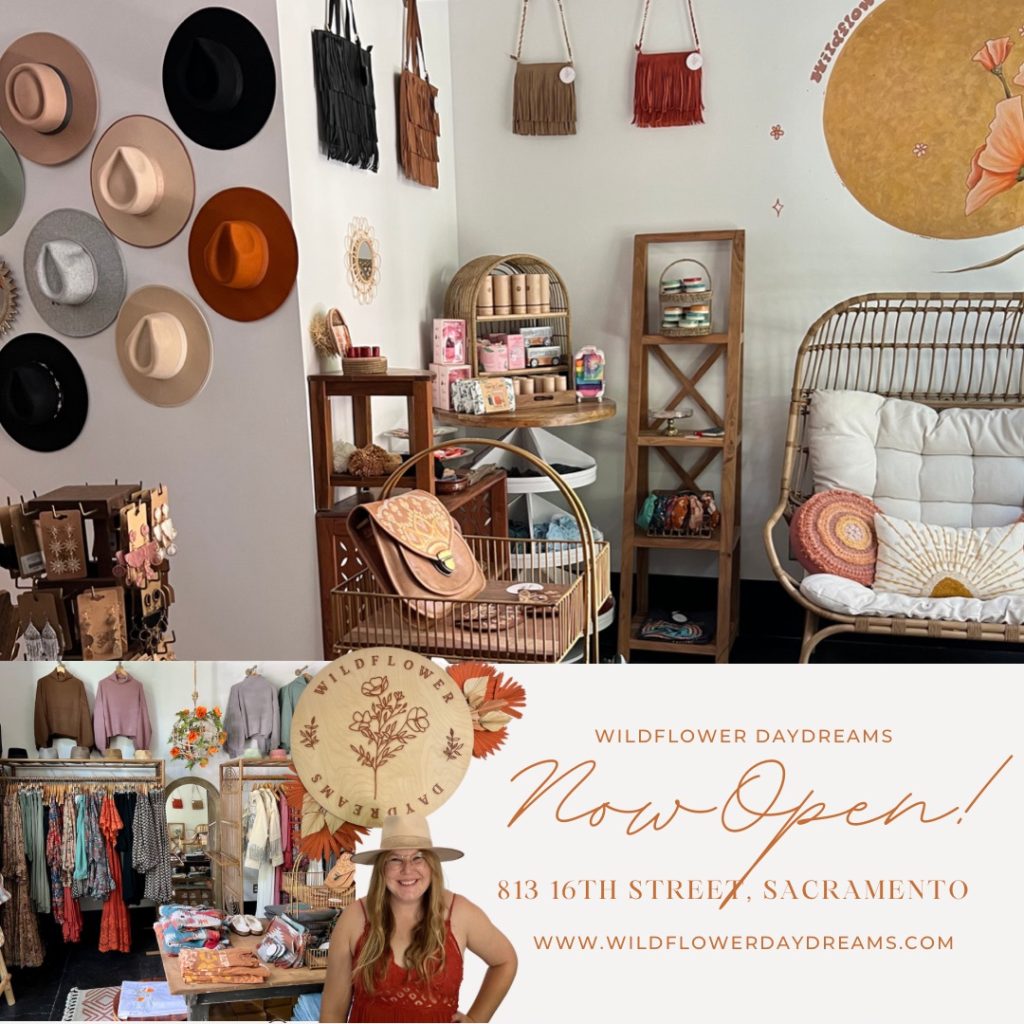 Wildflower Daydreams is located in Downtown Sacramento, right across the street from the Governor's Mansion. They are a Sacramento women's clothing store that specializes in boho clothing as well as accessories and gifts. Owner and founder Michelle Honath loves helping her customers feel beautiful and confident with a great outfit. If you're looking for a Sacramento clothing boutique, make sure to check them out!
Kalani Kakes: Hawaiian Style Baked Goods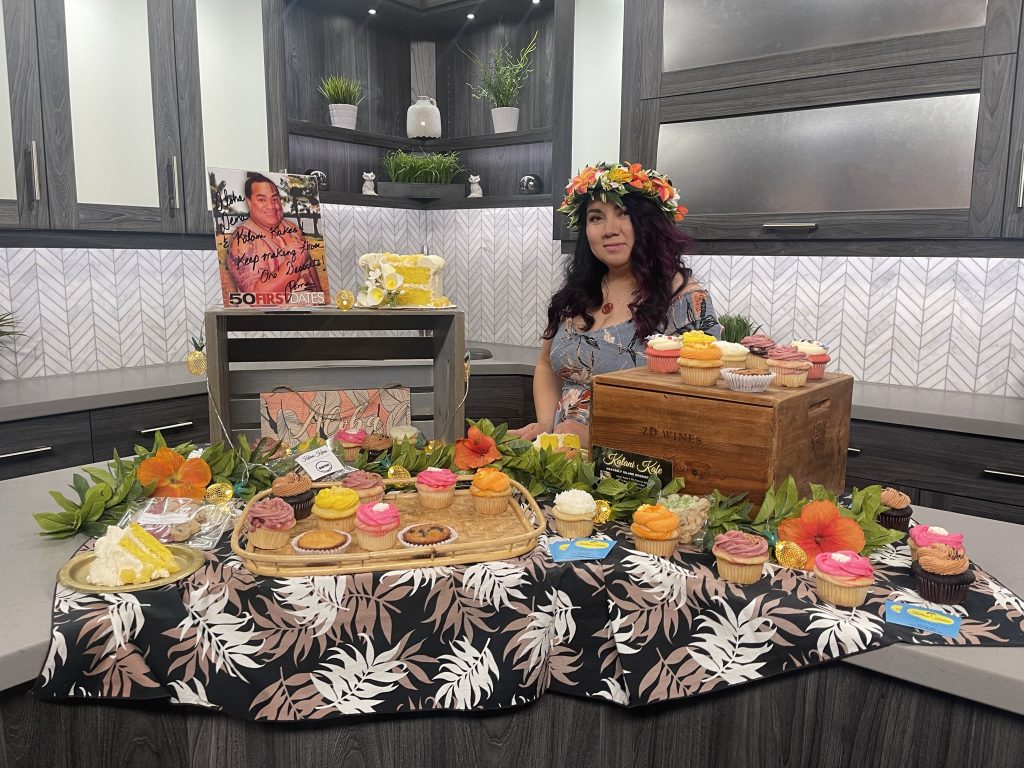 Kalani Kakes is a home-based bakery specializing in Hawaiian style cakes, cupcakes, mochi, cookies and jams. Dena, the baker and owner, was heavily influenced by Hawaiian culture growing up. Her parents grew up in Hawaii, and her husband was also born in Hawaii. Hawaii has always been a special place for her family. Dena has spent years baking as a hobby using Hawaiian and locally sourced ingredients in her home state of California, and established Kalani Kakes in 2019.
Where to buy:
Custom orders available online
A la carte at A Seat at the Table Books in Elk Grove, CA 
A la carte at Big Wave Coffee in Folsom, CA 
Website: KalaniKakes.com
Fish & Chip Craft Co: Handmade Candles and Accessories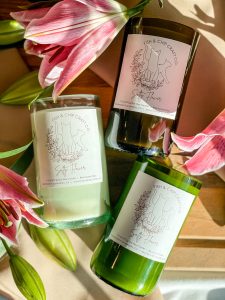 Fish & Chip Craft Co. is the eco-conscious candle company with a focus on repurposing and, as it is named after the maker's two cats, giving back with donations to support foster kittens!
Where to Buy: Online (free local pick up and shipping across the US both available); at popup markets (full calendar of events on website). 
Website: FishandChipCraftCo.com 
Ambitious Vibes Candle Co: Empowerment Candles & more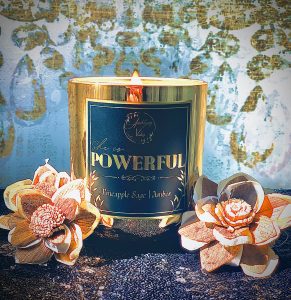 Ambitious Vibes Candle Co was created for and inspired by strong women who persevere through everyday life. Each candle is labeled with a message of empowerment meant to serve as a daily reminder of how Strong, Brave, Beautiful, Powerful, and Ambitious you are and why. These messages are what motivated founder and CEO, AnaLisa Garcia, as a single mom working in healthcare during the pandemic. Give a meaningful gift of empowerment to the women in your life this holiday season.
Sapphire Sip Mobile Bartending: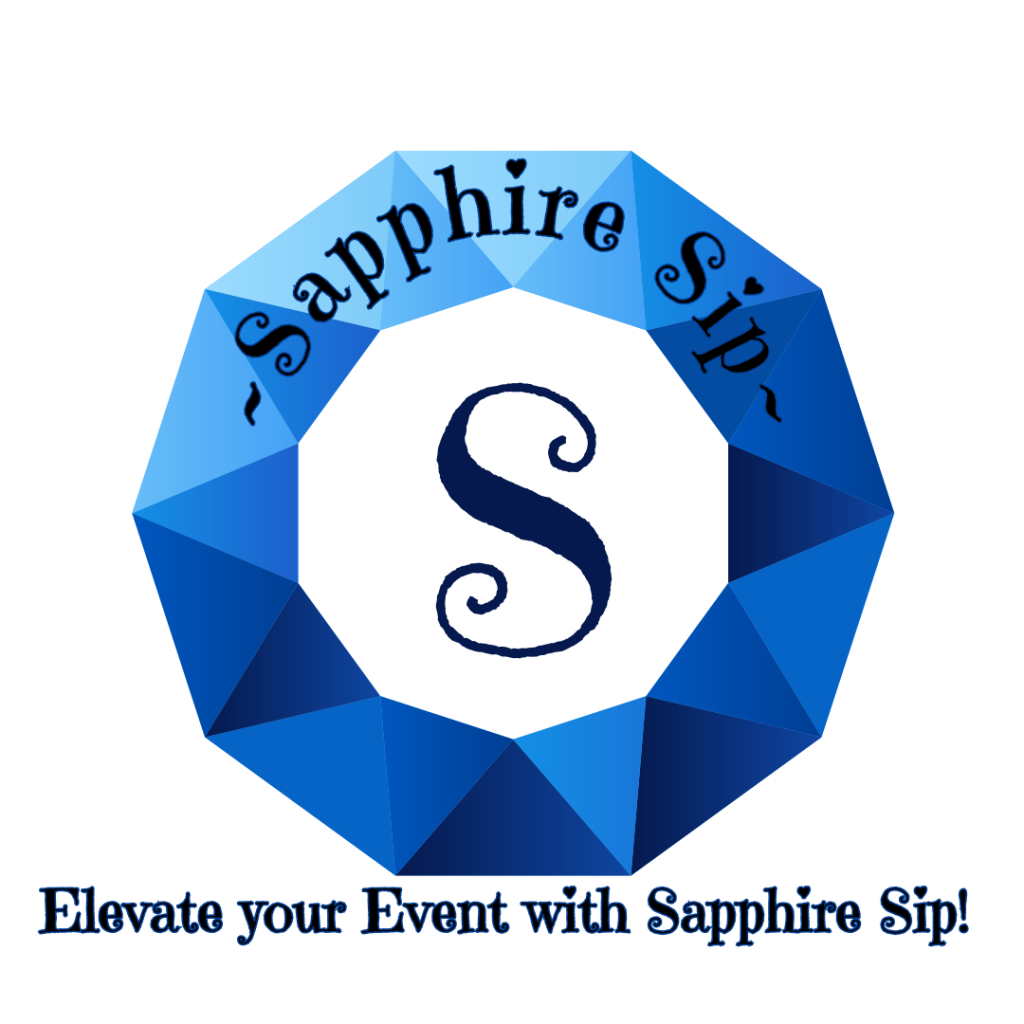 As the sole owner and operator of all my businesses, I pride myself with Integrity & Accuracy in my work. I have high expectations and an extreme passion for servicing others and contributing to their happiness. My goal is to provide customers with a unique experience that will leave them and their loved ones with unforgettable memories!
Where to buy: Online or call 916-708-2158