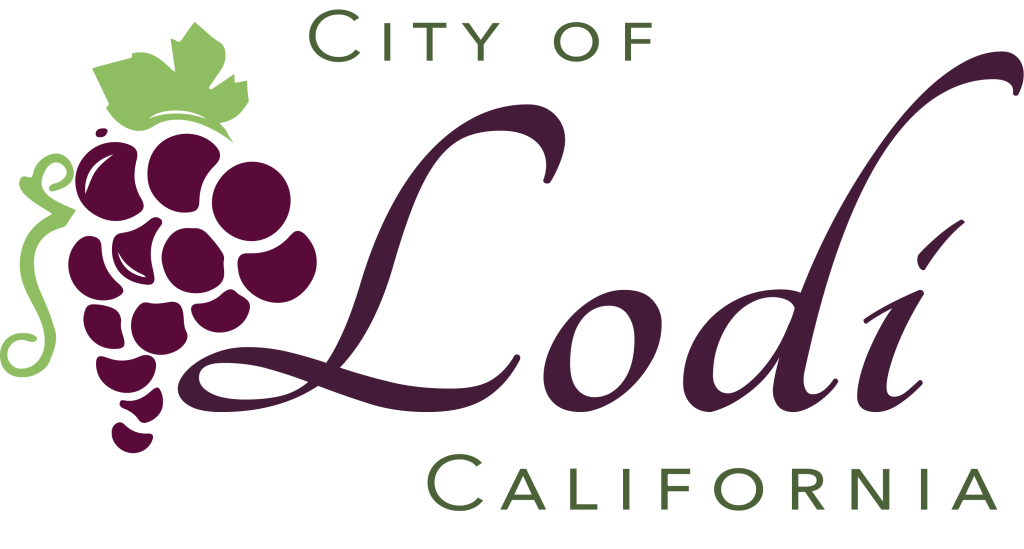 Today, the City of Lodi Economic Development Department launches its partnership with Sacramento-based nonprofit California Capital Financial Development Corporation (FDC) to create a new loan program for small businesses and entrepreneurs in the City of Lodi. Through the Hometown Microloan Program, low-interest loans of up to $50,000 will be available to Lodi-based businesses with 10 or fewer employees.
"This new source of lending offered by the Lodi City Council is intended to provide a path forward to greater economic growth for startups and small businesses based in Lodi who have experienced hardships in obtaining capital," explains Astria Trupovnieks, City of Lodi Business Development Manager. Trupovnieks developed the microloan program over a 12-month period in consultation with lending institutions in Lodi, regional nonprofit microlenders and community development nonprofits.
While any businesses who fit the borrowing criteria may apply, these loans are particularly designed to reach first-time borrowers and low-income, minority, veteran, and women-owned businesses. The partnership with California Capital FDC, a mission-based lender that provides loans to businesses who have been denied funding from traditional sources, will be instrumental in providing long-term financing support for Lodi's growing businesses.
"California Capital provides complimentary business advising as part of the loan application process, ensuring that the applicants are prepared to manage their business and finances effectively," explains Robert Gonzales, Director of Lending at California Capital, adding that business owners also will have access to ongoing no-cost advising after receiving a loan.
To add to the mission-based approach of the program, the loans will have a fixed interest rate of 5%, which is far below the current prime market rate. These favorable terms are made possible by the City of Lodi who will buying down the interest rate from 9.75 percent in addition to paying all loan fees. Leaders from both entities are optimistic, says Trupovnieks. "Plans are already underway to expand funding for the program to increase the number of businesses assisted in the future."
Anyone interested in learning more about the Hometown Microloan Program is invited to visit cacapital.org/lodi or lodi.gov/484/economic-development.