Event Details
Values-Based Decision-Making: Trusting your Values, Trusting the Process
---
This webinar will discuss evidence-based approaches for using values in decision-making. Participants will get to know and clarify their values in this event and create a values statement. This statement will serve as their compass in pursuing their paths forward: their businesses, their finances, and any significant decision in their lives. All are welcome.
What Attendees Will Get:
evidence-based approaches for using personal values in decision making
an understanding of how values-based decision-making can support business and personal decisions
a values statement that will serve as an asset and guide in future decision making
a supportive space for exploration of values
Bio: Maureen Paley is a coach, advocate, social worker, and financial counselor. She helps her individual and organizational clients move from thinking about their goals to actually achieving them with nonjudgmental coaching support. She is passionate about personal growth and systems change. She holds a Masters of Social Work degree from Portland State University and is an Accredited Financial Counselor® through AFCPE®.
**Upon completed registration, you will receive a confirmation email in which the link to join the Zoom sessions will be located. Please be sure to scroll down to find the link**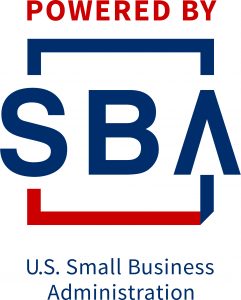 Date/Time
October 19, 2022
6:00 pm - 7:30 pm
---