Event Details
Growing Pains – Leveraging Resources to Scale Your Business: Small Business Working Group (SBWG)
---
Is your business experiencing growing pains?
Knowing when it is time to hire help and expand operation is key to business growth and success.
Join a panel of small business owners, management consultants and financial experts for an interactive discussion on recognizing growing pains and leveraging resources to help you manage and sustain growth.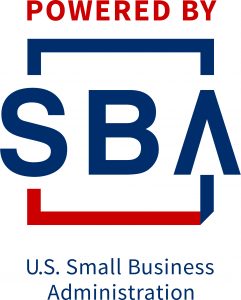 "Funded in part through a Cooperative Agreement with the U.S. Small Business Administration."
Date/Time
October 14, 2021
10:00 am - 11:00 am
---