Event Details
Food Industry Webinar
---
Restaurants, Convenience Stores, Food Trucks, Caterers – don't miss this special webinar from the CDTFA!
Learn how to navigate the complex menu of what foods are taxable and non-taxable, the "80/80 Rule," and combo meals.
Understand the law regarding employee meals, gratuities, catering and coupons.
All that and more in this special webinar created just for you.
This webinar is presented by James Barrett, Information Officer II, California Department of Tax and Fee Administration (CDTFA)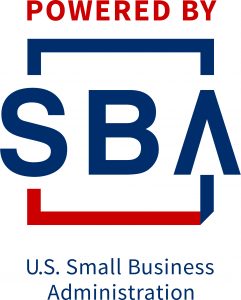 "The Women's Business Center is funded in part by the U.S. Small Business Administration"
Date/Time
October 11, 2022
9:30 am - 11:00 am
---