Event Details
Welcome to the aPHR Certification orientation and course. We are excited to provide you with a roadmap on learning many aspects of human resources, understanding the complexities of human resources and the best approach to handle most human resource issues and challenges for your companies.
The orientation for the program will take place on Thursday, March 18th from 1 pm – 2 pm. This orientation will provide you with all of the information you will need to make an informed decision about taking the 7 week course.
Learning virtually with your peers in a study group setting during this 7-week course, one night a week beginning Thursday, April 22nd, 2021 from 6:00 pm-9:00 pm., in addition to your independent study, will prepare you to sit for the aPHR exam.
During the 7-week course, we will cover the body of knowledge for the aPHR exam which includes:
HR Operations
Recruitment/Selection
Compensation/Benefits
HR Development and Retention
Employee Relations
Health, Safety, Security
Upon completion of the aPHR Certification study course and passing the exam, you will be among the class of professionals who are practicing human resources consistently and ethically and who are committed to a higher level in their careers.
PLEASE NOTE: THERE IS A FEE ASSOCIATED WITH PARTICIPATING IN THE 7 WEEK COURSE. MORE INFO TO COME.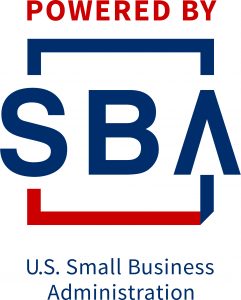 "Funded in part through a Cooperative Agreement with the U.S. Small Business Administration."
Date/Time
March 18, 2021
1:00 pm - 2:00 pm
---